This weekend was full of celebrations that I pseudo-participated in. One of those celebrations was my best friend Bex's birthday.
Bex and I went to college together, and while I have remained stationary as far as locale goes, she has lived all over the US. Seriously -- all over. In two years, she has lived in Massachusetts, California, Ohio, and Iowa.
If B were still living in town, this is how I'd like to envision us celebrating her turning the big 2-4.
First, we'd start with coffee (because days filled with adventure and celebration should always start with coffee) ...
After that, we'd pack absolutely nothing
hop in a car, and begin our destination-less adventure
And while we
might
smile for a picture at a red light, we'd mostly just listen to Third Eye Blind and Guster really
really
loud.
Wherever we ended up, we'd be closer to nature
And food (of the all-you-can-stomach, Chinese-American sort)
As the sun would set and afternoon would fade into evening, we would wander street after street after street (and our wandering might break into running ...)
As night would fall, we would set up camp (and of course it would be delicious)
Of the chocolate-cake-and-sparkler-sort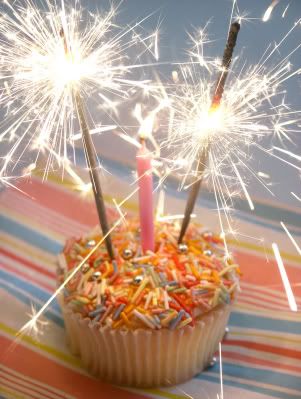 Happy belated birthday, Bex! I can't wait until my wedding brings you back into town!