I recently discovered Rebekah Westover (wedding photographer out of Utah), and I am
entranced
with her work. Completely entranced.
And seriously, are all of her clients models?
After going through (page after page after page of) her blog, there was another major thing I noticed about her brides (besides, you know, their ridiculous good looks): they all wore wedding dresses with sleeves.
Now, for the life of me, I had the
hardest
time finding a wedding dress that wasn't strapless (my shoulders + strapless = big disaster). I did a little bit of research and I found out that the dresses Rebekah Westover's brides wear are "temple-ready" gowns.
Now, don't you think there is something uniquely beautiful about a wedding dress that just has
a little more to it
?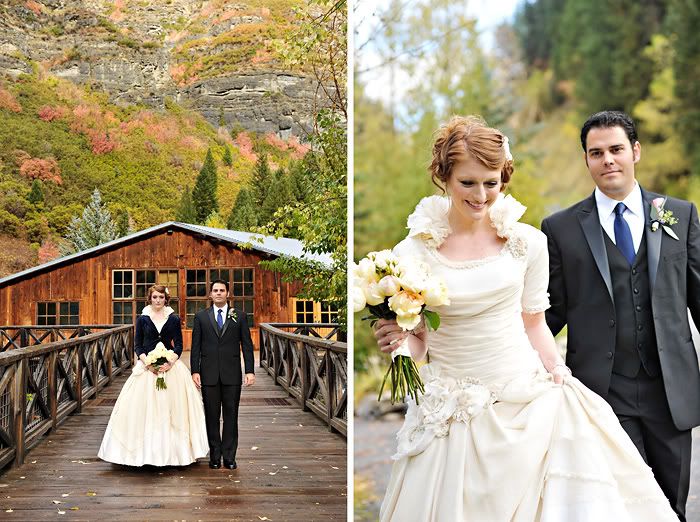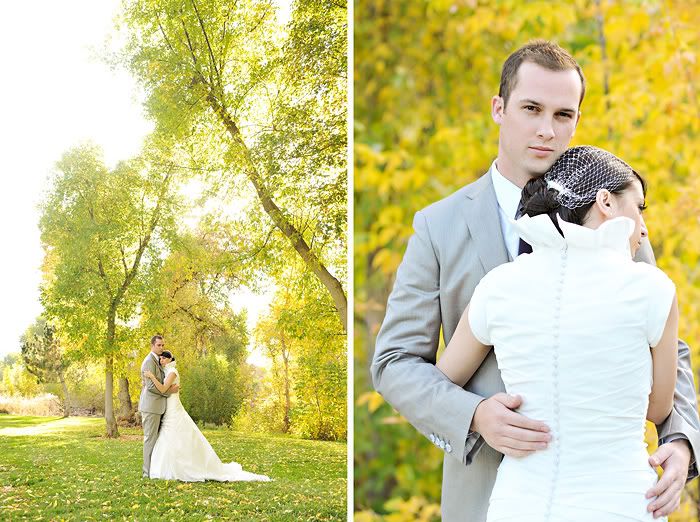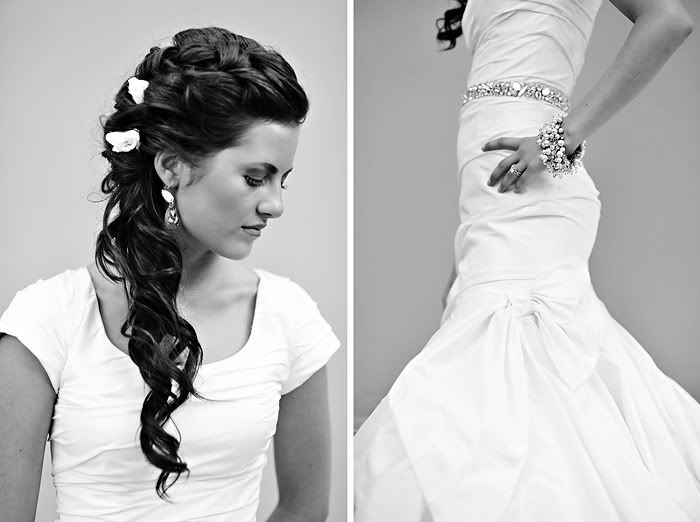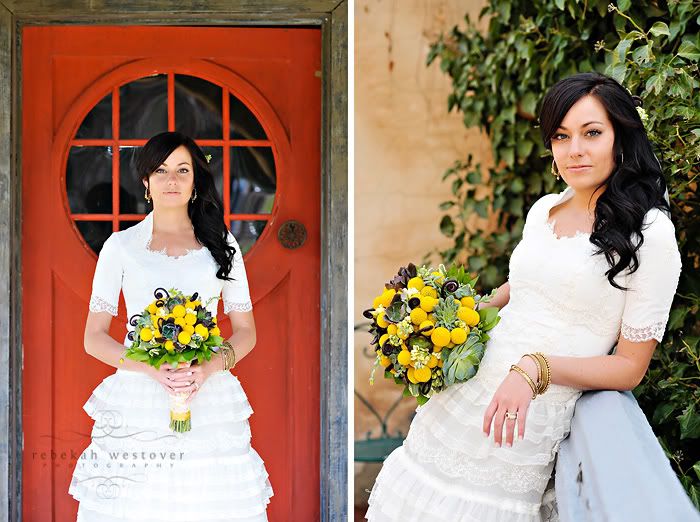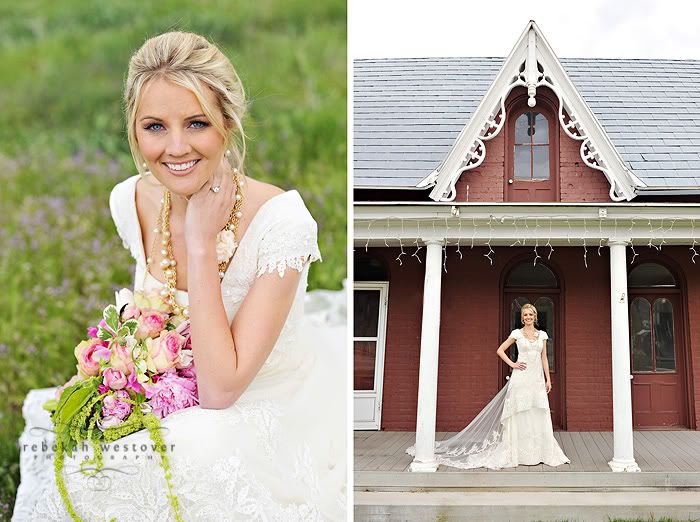 They make propriety look
gorgeous
.
All images from
Rebekah Westover Photography