Sometimes, in January, I still crave the peppermint mochas and peppermint cupcakes that I consume in mass quantities during the Christmas season.
I, apparently, am not alone.
Just a few days ago, two little girls ordered peppermint hot chocolates from the diner where I wait tables.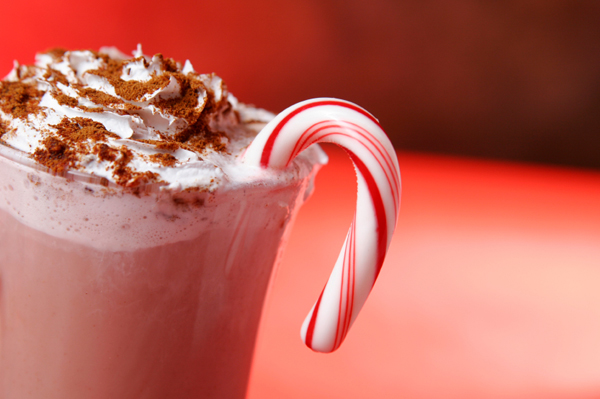 Why should December have dibs on
this
?
Out of curiosity, I decided to look up the etymology of peppermint in the
Oxford English Dictionary
(aka, the Bible for all of my undergraduate English courses). After looking through Latin roots that told me only what a botanist would be interested in, I decided to google the link between peppermint and Christmas.
I read a bunch of historical stuff about sugar and poverty and people spending more at Christmas and peppermint being a hot seller. It wasn't too enlightening.
Here's what I do know, though.
I'm craving one of these:
Or atleast the (seriously) good-enough-to-bathe-in icing,
seriously
.
Don't let your post-Christmas inhibitions stop you.